Two Internet Marketing Tips Just On Time For The Holidays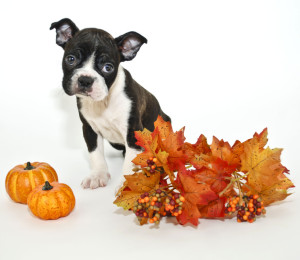 What are some of the best veterinary marketing ideas? As with any internet marketing and website promotion tips, veterinary websites should be as immediate and user-friendly as possible, and one of the most unique ways to do that is to take advantage of the holiday season. Blatant holiday cheer shows personality, it makes you and your company likable, and it keeps content and webpages as relevant as possible. What are some of the best ways to makeover vet websites for the holidays?
Publish Holiday-Based Content
Holiday-themed content gets views, period. You may be thinking there isn't anything to write about when it comes to pets, veterinarians, and the holidays. That's just not true. You can write at least one (or maybe even a series of) article(s) about keeping pets safe during the holidays. Tinsel, holiday flowers like poinsettias and holly, chocolate-y Christmas cookies and treats are just a few of things that pose hazards to pets during the Christmas season. Advise pet owners on keeping pets safe, avoiding hazards, and getting their pets quick and effective treatment, should any emergencies occur. Articles about when it is and isn't appropriate to give pets as Christmas gifts are also timely and relevant. Remember, 93% of internet use starts on a search engine and 64% of Americans use them to find local institutions or businesses (and another 58% use them to research products). In other words, relevant, holiday-themed content that will show up on search engines is a great way to attract people to your website.
Celebrate The Holidays On Social Media
Vet websites and homepages aren't the only places you can show off your holiday spirit. Social media campaigns (especially ones that highlight or bring attention to your website or website content) are also important. Office Max and Job Office Depot, for example, did it right when they invited customers to create moving greeting cards with dancing elves using their pictures, or to "elf themselves." "Elf Yourself" is one of the most successful online holiday campaigns. "To date, half a billion people have 'elfed' themselves," Forbes writes. Something light-hearted, fun, and personable can go a long way online and on social media.
Spread the holiday cheer. Update websites and social media campaigns for the holidays, and watch the positive response from new and old customers alike.