Growing your business from online leads starts with your website. Websites are the hub of your digital marketing strategy. It is also your storefront on the Internet. Potential customers will evaluate the design, usability, speed and content on your website when making a decision on who to call. Would you take your beloved pet to a veterinarian whose website wasn't up to your standards?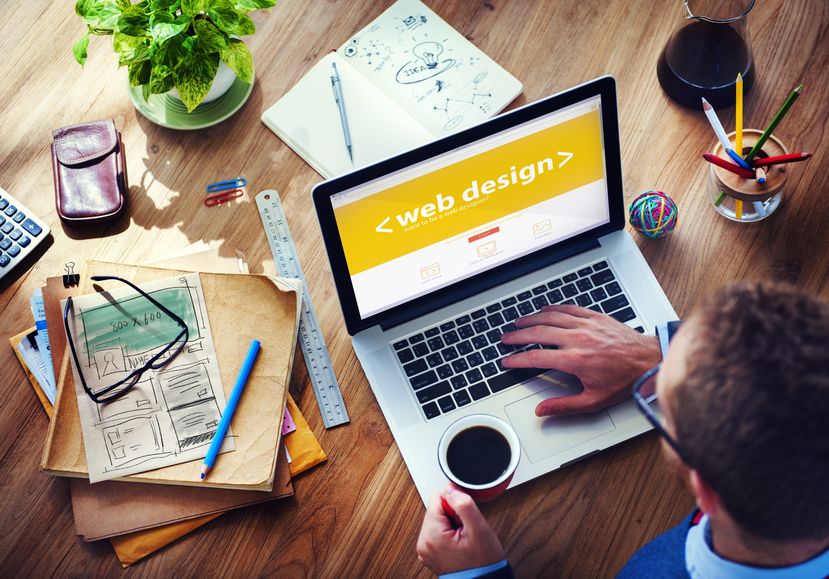 Building a professional website is essential for any internet marketing campaign. It'll serve as your clinic's internet home base that all of your other efforts will point back to. Not only will your website be the new face of your clinic, but it will help build your clinic's brand and set your clinic apart. If you don't know the first thing about vet web design but are determined to give it a go, here are four things to keep in mind.
1. People are Lazy When They're Browsing.
Anyone who uses the internet on a regular basis knows that one of the best parts of doing it is that it's convenient. As a culture, Americans are getting more and more accustomed to nearly instant results and well-designed websites to give them what they want, when they want it, where they want it. People don't want to have to take time to figure out how to navigate a site or have to dig to find information. Good web design means that a website is simple to use and makes important information (like location, services, clinic hours, contact information) obvious and readily available.
2. Appearance Matters.
People can identify a poorly designed website and will click away in two seconds if they don't like what they see. Use color combinations that make things easier to read (black text on a white background will do). Any text on your website should be easy to read and in the right size and style font. Information should be broken up into clearly labeled sections and there should be plenty of white space. People don't want to engage with a huge block of information.
3. Quality is Important.
The quality of vet websites is also important. Again, people are so used to looking at quality websites that they'll be able to sniff out a bad one in just a few seconds, and if they don't like what they see they can click away in just a couple of seconds. Images and graphics should be high quality and the appearance and design need to be spot on. If you can't do this yourself, think about hiring a veterinary marketing company to design and build it for you.
4. People Love Browsing on Devices.
Another important thing to remember about veterinary web design is that it needs to be optimized for viewing on all devices — not just desktop computers. Most people own one or more devices and use them to find information when they're on the go. Vet websites that aren't as easily viewed on a four inch screen as they are on a 17 inch screen will only frustrate the person trying to use it.
Why Choose VetHubs Veterinary Websites
We understand vets and their clients. VetHubs has worked with many veterinary practices and we understand the need to educate as well as attract new patients. We have helped 100's of veterinarians maximize their positions in search engines.
We use open source technology. While we plan on working with our veterinary clients for many years, we choose to build our websites in a way that allows you maximum flexibility. Our platform of choice for vet websites is WordPress. WordPress is used by millions of site and is open source which means that you do not have to pay a license fee. More importantly it means that there are 100's of companies that provide hosting, add-on features, themes to support WordPress now and into the future.
We build beautiful vet websites. Design is a critical part of your website's effectiveness. Potential clients will have choices of many other veterinarians. Your website design must distinguish and communicate your differentiation. If you have a top of the line facility, we will need to post pictures and videos. If you specialize in a certain area, we'll make sure that your design and content communicate your key selling parameters.
SEO built-in from the beginning. VetHubs got is start as a search engine optimization company. We understand better than other companies what it takes to achieve top search rankings in Google and other search engines.  SEO starts with a well structured site that has content to answer the key questions your prospective clients might be asking. It continues with claiming all of the directories and social media properties that people might use to find you. You can learn more about search engine optimization on our veterinary SEO services page.
How to Get Started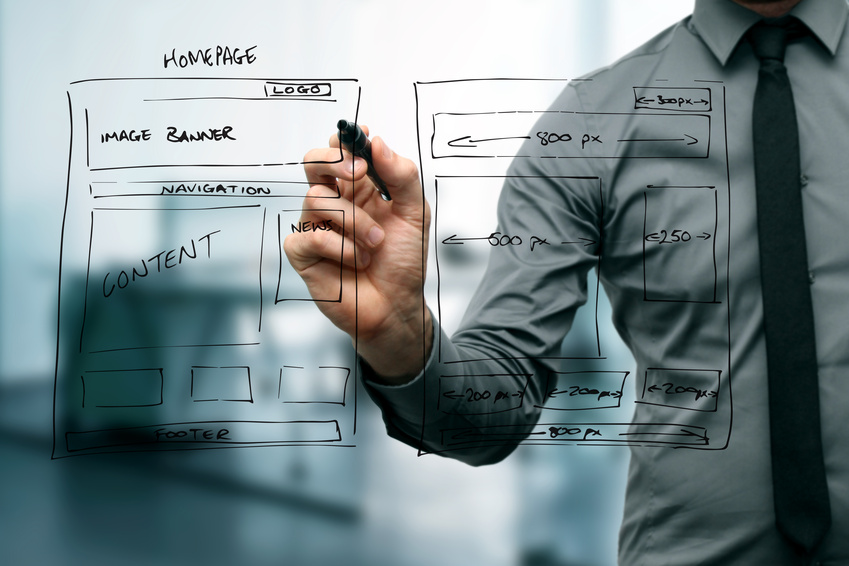 Ready to get started? We've made our process really easy so that you can get your project done in just a few weeks.
Select your theme. We have 50 different templates of previous websites and sample websites that you can select. We'll help you decide what kind of website you'll want to build now and what your expansion plans might be. We have great options for small practices or ones that plan on building large websites. This process typically takes 3-5 days.
Complete your project requirements questionnaire. It is critical that we gather all of your requirements for the website upfront. We'll need your logo, photos, staff biographies and any other special content that you'll want. Our team will help you complete your requirements and then you can sign-off prior to our development team starting. This is often the most difficult part of the project. If you have an existing website it can streamline things but expect 2-3 weeks.
We build your website. Our team of website developers merges the theme you have selected with the custom requirements for your website. This process is typically done within one week.
Review and accept your website. We'll deliver your new website in a testing environment that will let you review it before it launches.
Launch. This is a big step but we'll be there to help you launch and then support your vet website.